NEW Voucher Code Available | 10% Off at English Heritage Shop (expires 30th June 2022)
You can now save 10% off all orders at English Heritage Shop! Whether you're looking for the perfect gift or to treat yourself, you can do so without breaking the bank.
Use code "16EHS46" at checkout. Code valid until 30th June 2022.
See some items below, or go to the shop to find a great gift or treat for yourself!
---
A highly collectable piece of historical memorabilia, this exquisite model features a medieval knight in full military regalia posed on a horse standing ready for battle.
Our Price £55.00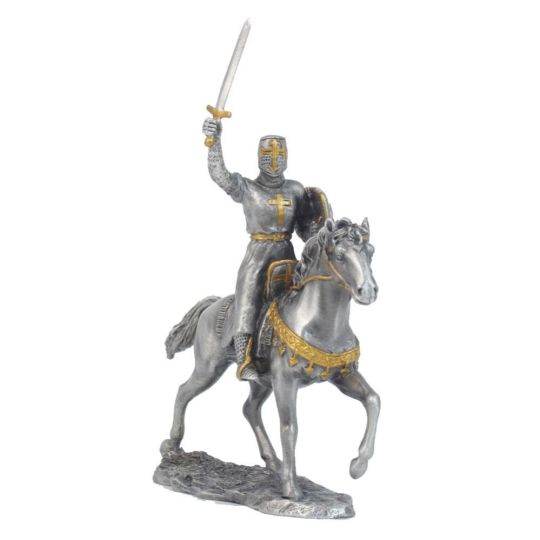 ---
William Morris was an English textile designer, novelist and poet who was hugely influential to the revival of traditional British textile art.
Our Price £40.00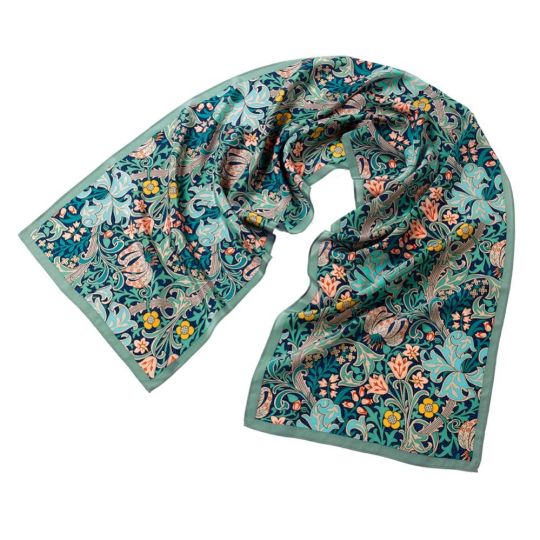 ---
Celebrate England's rich history with this award winning 1 star Great Taste 2014 traditional honey-flavoured mead produced exclusively for English Heritage.
Our Price £14.00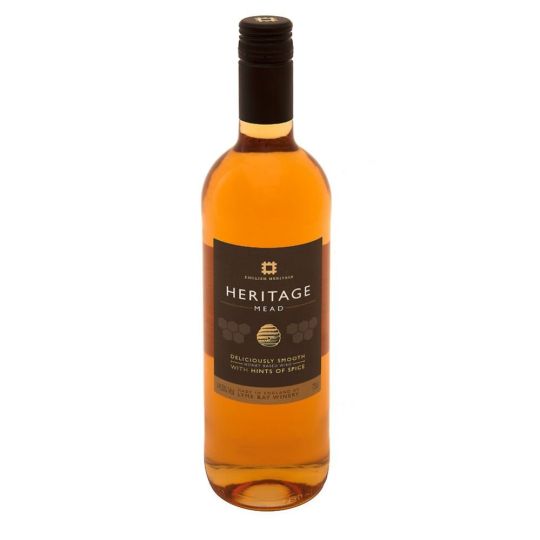 ---
Be prepared, whatever the weather with our Poppy Golf Umbrella. This classic style umbrella has a red outer with a lovely poppy print inside. The umbrella also has a wooden handle and velcro fastening. A lovely umbrella to brighten a dark rainy day.
Our Price £25.00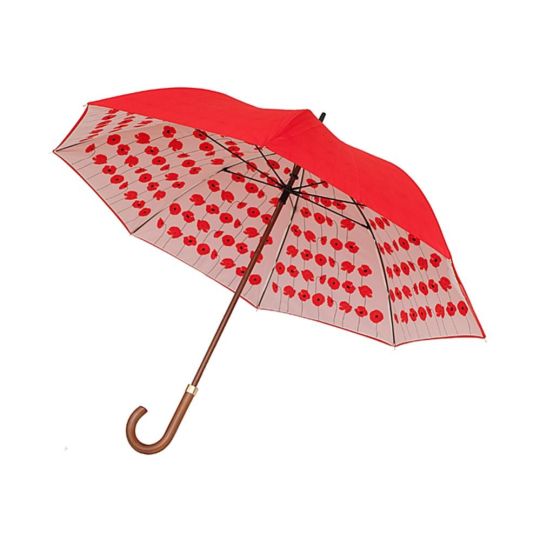 ---
Hand crated from the natural beauty of Sarsen Stone, sourced from around Stonehenge. The sleek artistry of this bracelet will take you back in time to your last visit to the ancient stones.
Our Price £30.00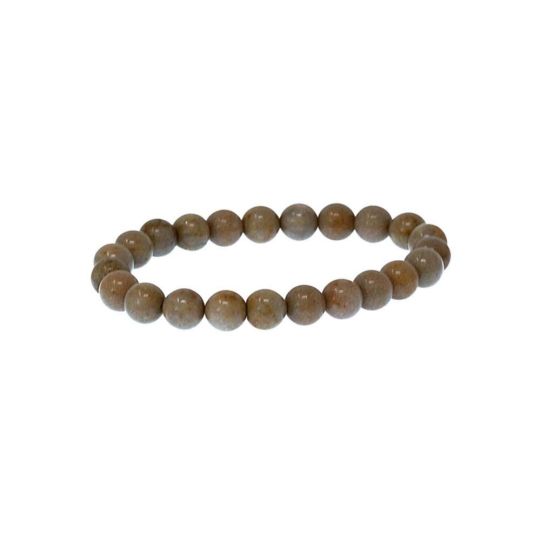 ---
Swap Pall Mall for Goodrich Castle and Mayfair for Pendennis castle in this special English Heritage Castles edition of Monopoly.
Our Price £35.00
---
English Heritage Risk Game
England has faced many battles in the past; The Battle of Hastings in 1066, prompting the Norman Conquest; The Second Barons' War of the Roses in 1471.
Our Price £40.00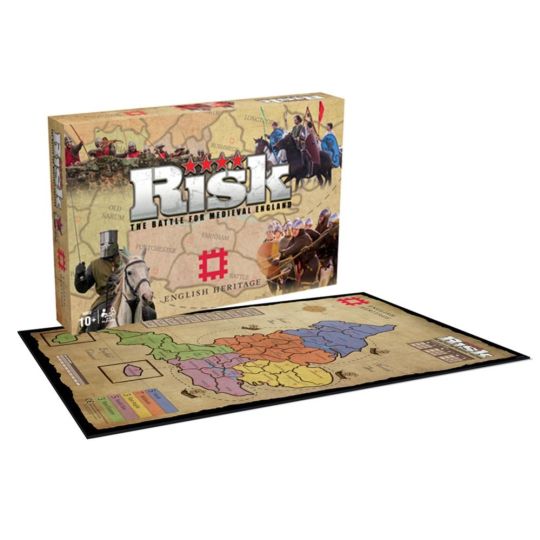 ---
Celebrate the medieval history of England with these mini Medieval chess pieces. The handmade pieces are inspired by the prominent figures that appear in the architecture of medieval cathedrals.
Our Price £175.00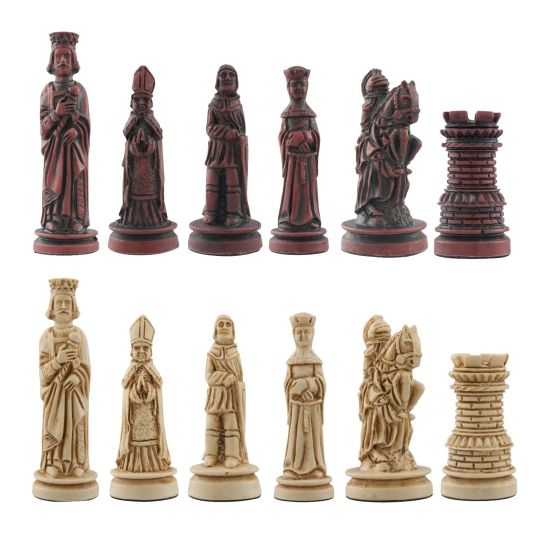 ---
Encourage your children to discover the great outdoors with this Original Den Kit. The kit comes with everything they will need to create their very own waterproof den.
Our Price £44.00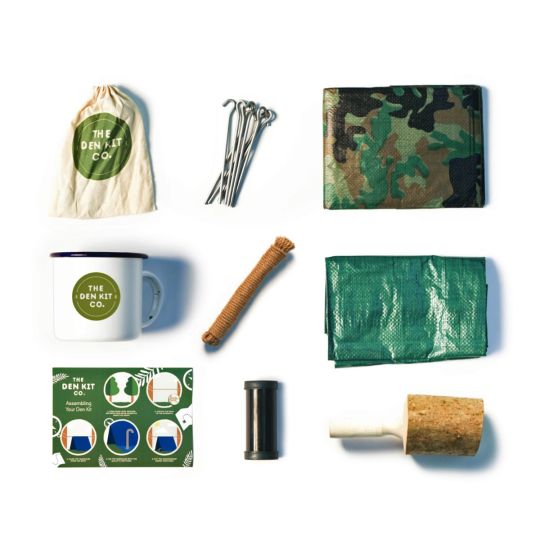 ---
Enjoy the festive flavour combination of gingerbread and salted caramel with this delicious spread.
Our Price £3.00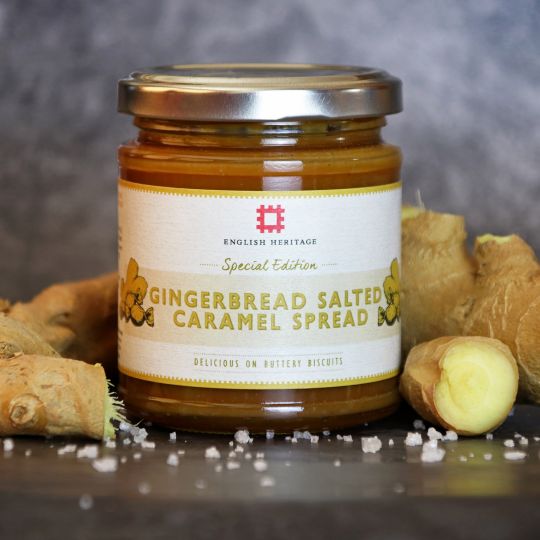 "A truly gothic mansion which provides opportunity for confession if you were suddenly overwhelmed by the need!"
Read More
This is an affiliate marketing post and BritishCountryHomes.com may take commission from purchases you make through this website.